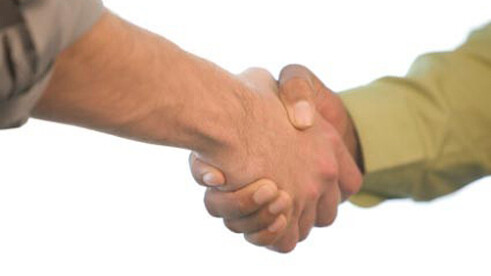 A Warm Greeting
At Powell's Chapel, you'll be welcomed into a friendly, casual environment by people who are excited to see you.
WORSHIP
We worship God every week, singing together and making a joyful noise to Jesus our Savior. Worship helps to prepare us to hear the truth of the Word of God and is a tangible way for us to declare His worth in our lives. The music is blended with traditional hymns and contemporary songs. The music selections are chosen based on the content of the song; we desire to sing lyrics that align with true and accurate Biblical doctrines.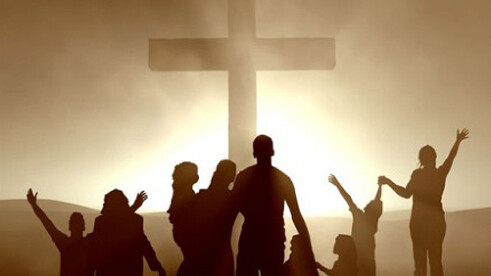 DRESS
Come as you are! You will find anything from people in suits to casual jeans and tennis shoes. We want you to be comfortable!